With the upcoming installation of a GIW Minerals® TBC-92 pump, GIW Industries Inc will officially have hydrotransport pumps in service at all operating Canadian oil sands mines.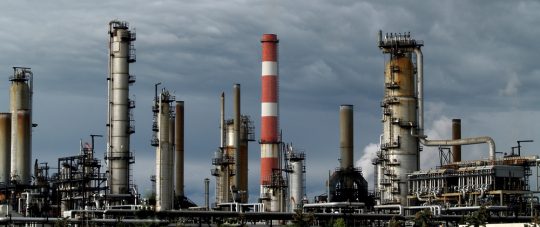 This landmark project is taking place at the site of a customer who has been with GIW since 2009. The customer was familiar with the success of a TBC-84 pump at another oil sands mine and was interested in replicating its impressive 6,000 hours of wear life. However, this particular application and its hydrotransport requirements posed a few unique challenges that made a larger, more aggressive pump appealing.
GIW Oil Sands business development manager Mollie Timmerman said: "This project is an example of GIW's customer focus and drive to identify solutions, especially when the stakes are high and an off-the-shelf solution does not exist.
"The customer had a challenging application with specific requirements and, through collaboration, GIW is developing a product that delivers on their request."
That product is the GIW Minerals TBC-92 High-Pressure Pump. Once it is installed, it will be the largest slurry pump operating in the oil sands.
The best all-around choice
Although GIW has worked closely with this customer for nearly a decade, the customer considered all options before deciding on the TBC-92.
The customer's process conditions are very similar to those of another GIW customer in Chile. The GIW team showed the customer a real-life example of their reliability and success in South America's most demanding pumping conditions. Choosing the TBC-92 would provide significant short-term savings for the customer. Just one of these massive pumps could achieve the flow rate they need. The TBC-92 would also mean long-term savings through longer run times, fewer maintenance outages, and increased production.
Ultimately, the TBC-92's track record, lower total cost of ownership, and the customer's trust in GIW's service beat out the competition.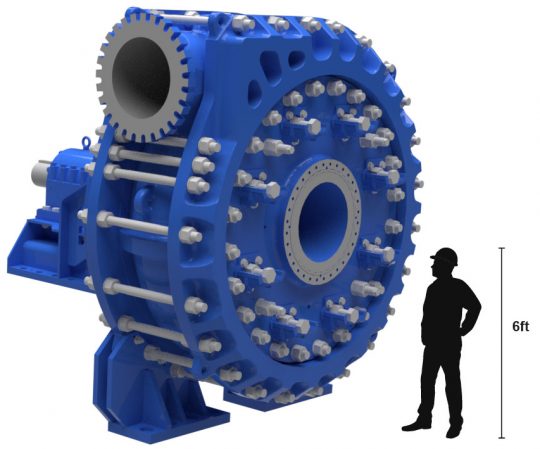 Solidifying partnerships in the oil sands
The GIW team is working alongside the customer to perfect the development, installation and long-term operation of the oil sands industry's first TBC-92 pump.
"It's always great to work with the customer and find a solution," said Timmerman. "Since the TBC-92 is a new pump for both the client and the oil sands, our teams are working closely to ensure a successful project execution and to maximise operational benefits in future years."
Not only is the TBC-92 making its debut appearance in the oil sands but its installation also signifies an exciting development for GIW in this region. With the introduction of this pump, GIW will be the only slurry pump vendor to have hydrotransport pumps at all operating oil sands mines.
This speaks as much to the industry's trust in GIW's high-quality equipment as it does to our dependable customer service.
"It's exciting to introduce a new product to the market, particularly in a service area where the customer did not previously have this type of GIW pump," Timmerman said. "This will be a long-term business relationship and, like all of our oil sands projects, this is a great opportunity to get to know this customer better."